The Pittsburg Scottish Renaissance Festival

Put on by the guild I'm in....please visit. Click on Argyle the westie to go there.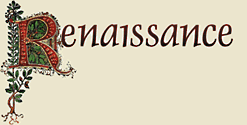 Very informative web site, I highly recommend this site if you are getting started in Ren. Faires, or are interested in Renaissance history.

Fun place to be! Can't wait 'til next year!
More to Come!